Dental care for every smile
All People Dentistry is passionate about helping everyone achieve their dream smile. Guided by an attitude of service and a relational approach to dentistry, Dr. Claypoole and the staff at All People Dentistry provide comfortable, friendly dental care to all their patients.
Contact Us
The All People Dentistry Approach or DIET:
---
D – Determine a person's eligibility as a patient. We are All People Dentistry. If you are a person, then you automatically fit the criteria and are welcome at our office.

I – Identify any dental concerns.

E – Educate the patient on what needs attention and how to treat if necessary.

T – Take Action by making appointment to start treatment.
---
All People Dentistry is a dental practice that serves all people. Dr. Chris Claypoole is an advocate for good oral health and seeks to put people at ease so that they can receive the dental care they need. Families and individuals in the Brier Creek area expanding outward to Raleigh, Durham, Chapel Hill, Wake Forest, Roxboro, Creedmoor, Oxford, Henderson, Burlington, and all surrounding areas can rely on All People Dentistry for 5-star solutions to all of their dental needs.
All People Dentistry Philosophy: Treat All People with RESPECT.
- Dr. Claypoole
Read More
---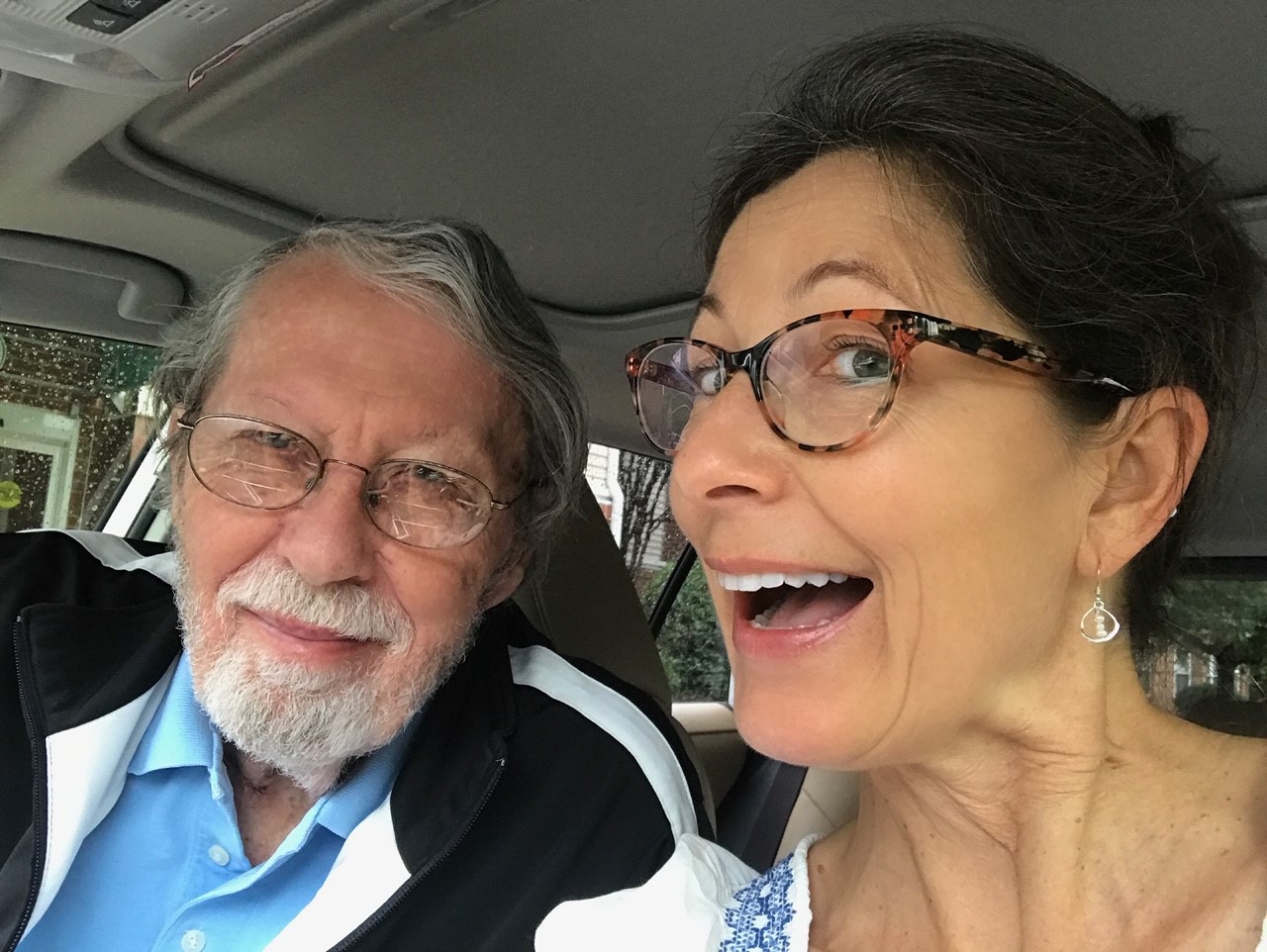 Quick Appointment Request
Ready to make an appointment?
---
---
Each month we talk about different topics related to oral health and the dental services we provide at All People Dentistry!
---
" Dr. C is the only dentist i will ever see. If he relocates i will just travel farther for my appt."
---
"Dr. Claypoole and his staff are awesome. Their new dental office in Brier Creek is really new, nice and modern. Learning more about them helped me understand that they help all people with teeth cleaning, teeth whitening, bridges, crowns, root canals, and any type of emergency dentistry assistance."
---
"5-star ratings on trustworthiness, office enviroment, scheduling and staff friendliness!"
Ready to make an appointment? Easy! Just click here...
---