Dental care for every smile
All People Dentistry is passionate about helping everyone achieve their dream smile. Guided by an attitude of service and a relational approach to dentistry, Dr. Claypoole and the staff at All People Dentistry provide comfortable, friendly dental care to all their patients.
Contact Us
The All People Dentistry Approach or DIET:
---
D – Determine a person's eligibility as a patient. We are All People Dentistry. If you are a person, then you automatically fit the criteria and are welcome at our office.

I – Identify any dental concerns.

E – Educate the patient on what needs attention and how to treat if necessary.

T – Take Action by making appointment to start treatment.
---
All People Dentistry is a dental practice that serves all people. Dr. Chris Claypoole is an advocate for good oral health and seeks to put people at ease so that they can receive the dental care they need. Families and individuals in the Brier Creek area expanding outward to Raleigh, Durham, Chapel Hill, Wake Forest, Roxboro, Creedmoor, Oxford, Henderson, Burlington, and all surrounding areas can rely on All People Dentistry for 5-star solutions to all of their dental needs.
All People Dentistry Philosophy: Treat All People with RESPECT.
- Dr. Claypoole
Read More
---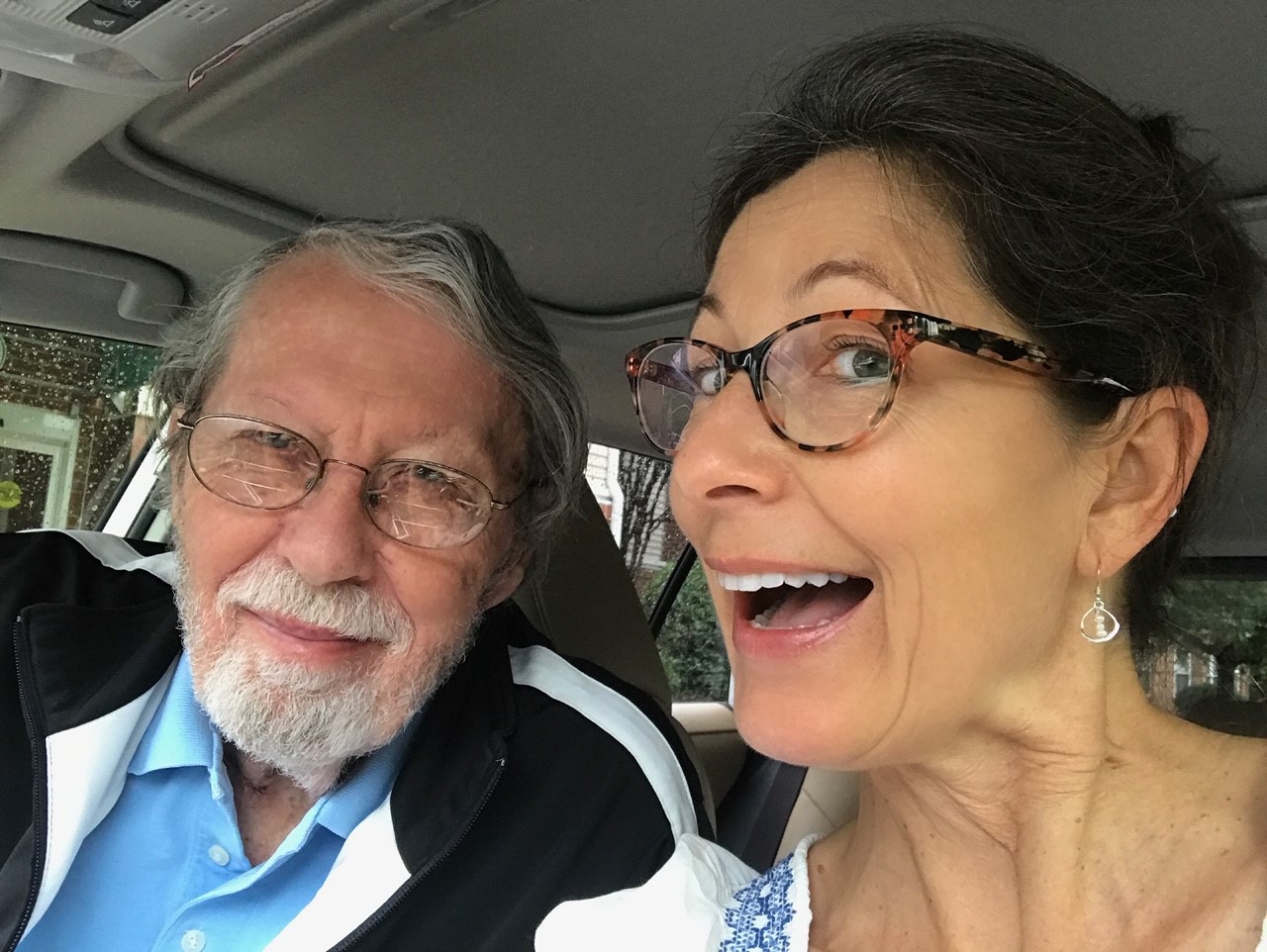 Quick Appointment Request
Ready to make an appointment?
---
Please follow us on Facebook and Instagram for current specials and photos. Links are at the top of the AllPeopleDentistry.com home page.
---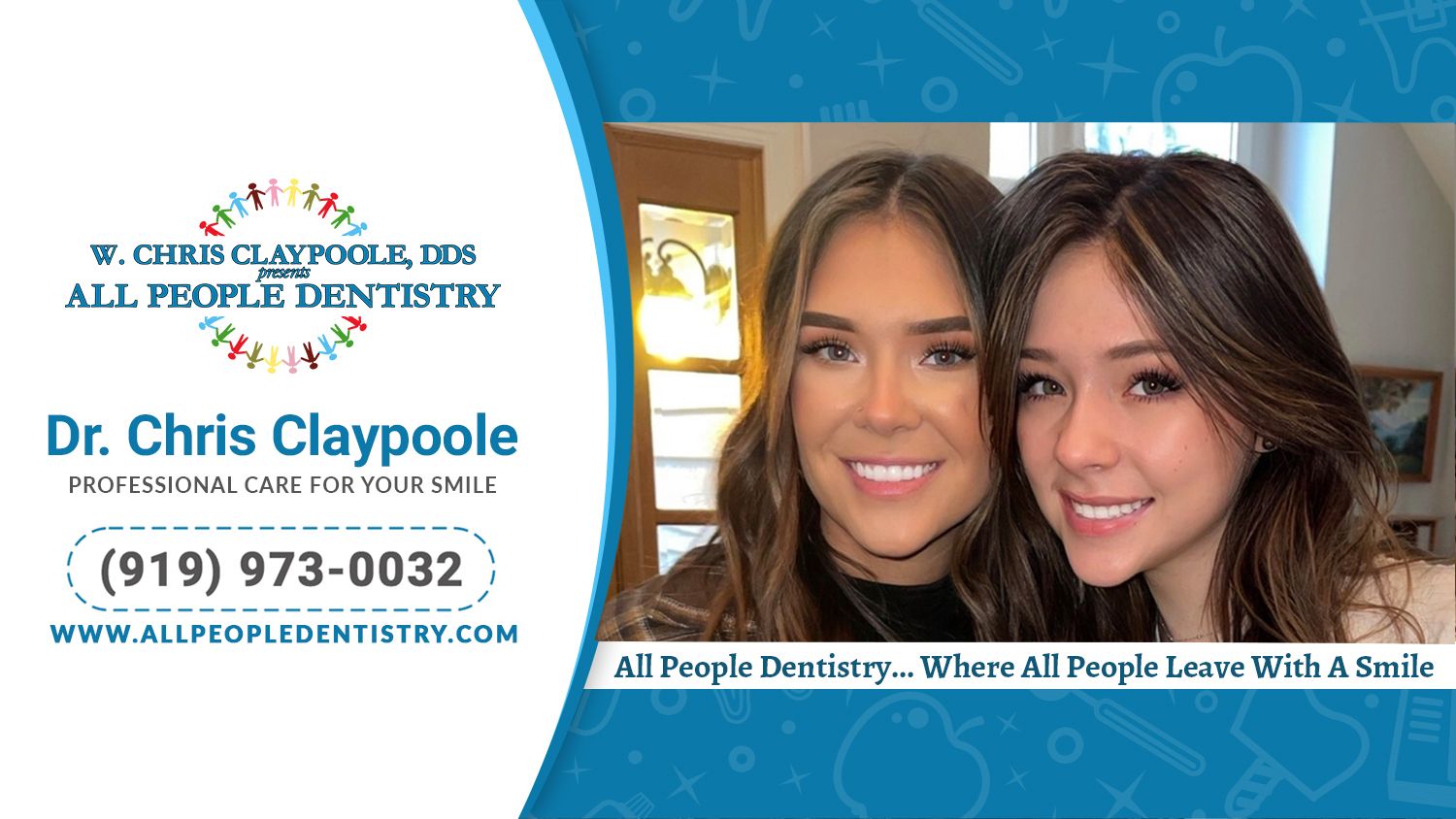 Dr. Claypoole is now an Invisalign® provider using the iTero Element 2 scanner and A.I. technology. Call to schedule for your free 3D scan to begin your Invisalign® case today!
---
Thinking about buying dental insurance? Ask a Smile team member about our All People Dental Co-op Plan! According to consumerreports.org, dental insurance might not be worth the cost, especially if you need extensive dental work. All People Dentistry offers an alternative that is more affordable than paying premiums for dental insurance on your own.  In a recent search on eHealth, an online insurance marketplace, individual dental coverages ranged from $20 to $80 a month for plans with $50 to $100 deductibles, and had an annual maximum set between $1,000 and $2,000.  At All People Dentistry, our affordable in-house dental plan has no deductibles, no annual maximums, and no waiting periods.  The All People Dental Co-op plan makes dental care more accessible and affordable for everyone. To learn more, please click the link below to download a copy of your brochure today, and don't hesitate to call the office with any questions that you may have. (brochures attached in English and Spanish)

" Very professional and super friendly!! "
---

" Dr. Claypoole is an amazing dentist! I highly recommend him for any dental needs. "
---

" Hands down amazing dentist!! "

" The best dentist! Also great staff! I love going to see him! "
---

" 5 star visit! Had a wonderful visit today! From the front desk to the visit with Dr. Claypoole! Toni, Christy, Angie, and my Hygienist were amazing! Love this office! "
---

" The Perfect Dental Office. Staff and Services. "
Ready to make an appointment? Easy! Just click here...
---