"a dental practice serving all people"
---
All People Dentistry is a dental practice that serves all people. Dr. Chris Claypoole is an advocate for good oral health and seeks to put people at ease so that they can receive the dental care they need. Families and individuals in the Brier Creek area expanding outward to Raleigh, Durham, Chapel Hill, Wake Forest, Roxboro, Creedmoor, Oxford, Henderson, Burlington, and all surrounding areas can rely on All People Dentistry for 5-star solutions to all of their dental needs.
All People Dentistry Philosophy: Treat All People with RESPECT.
- Dr. Claypoole
A Durham native, Dr. Chris Claypoole grew up around dentistry. His father, William "Bill" H. Claypoole, DMD (pictured below with Dr. Claypoole), a now retired orthodontist, taught him lifelong lessons that Dr. Claypoole carries over into his own practice. He has a vision to provide patients with a uniquely positive dental experience. He says, "I always give my patients my very best effort and truly want to help each person that sits in the dental chair. I want to bridge the gap for people who know they need to go to the dentist but are reluctant to make that first appointment. When patients come to All People Dentistry, our team makes them feel comfortable and accepted, no matter their financial situation or the condition of their teeth."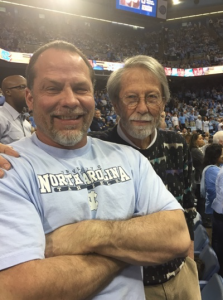 Educated at UNC, Dr. Claypoole has been practicing since 1999 and strives to stay at the forefront of modern dental care practices. Throughout his career, he has had opportunities to work across North Carolina serving the dental needs of various populations and diverse communities. His broad range of experience has given him insight into patient needs and expectations, and he understands how to give confidence to the patient and alleviate any concerns.
In addition to his father, Dr. Claypoole was also influenced by others in his young life. Morris Griffin, DDS (pictured below with his wife, Dr. Claypoole's mother, Kathy Griffin), a now retired dentist from Durham, NC, was Dr. Claypoole's childhood dentist and family friend. He is a very respectable man and was a well-accomplished dentist during his 40+ years of service to the community.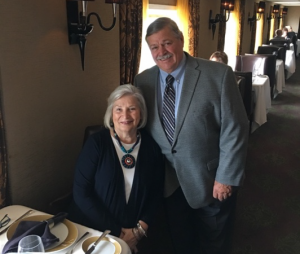 ---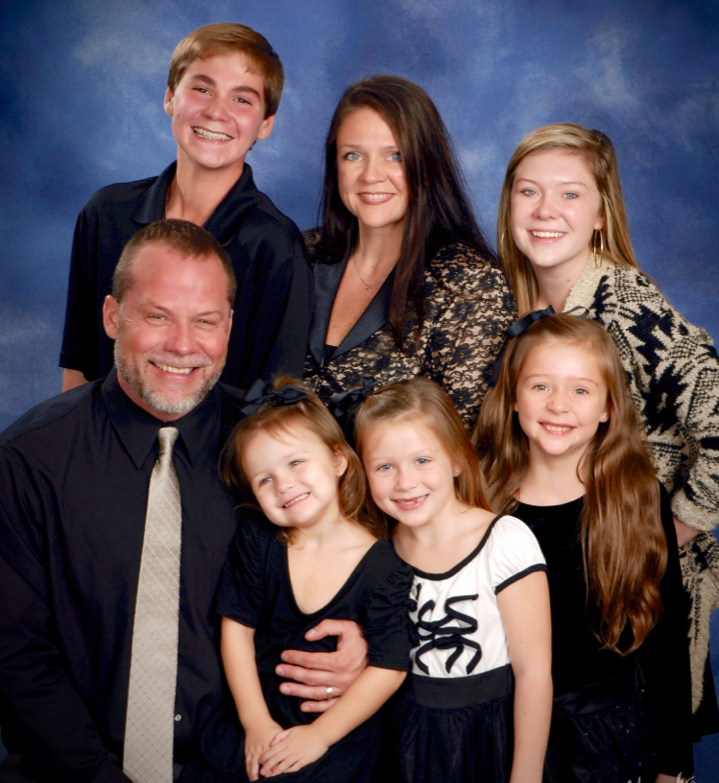 ---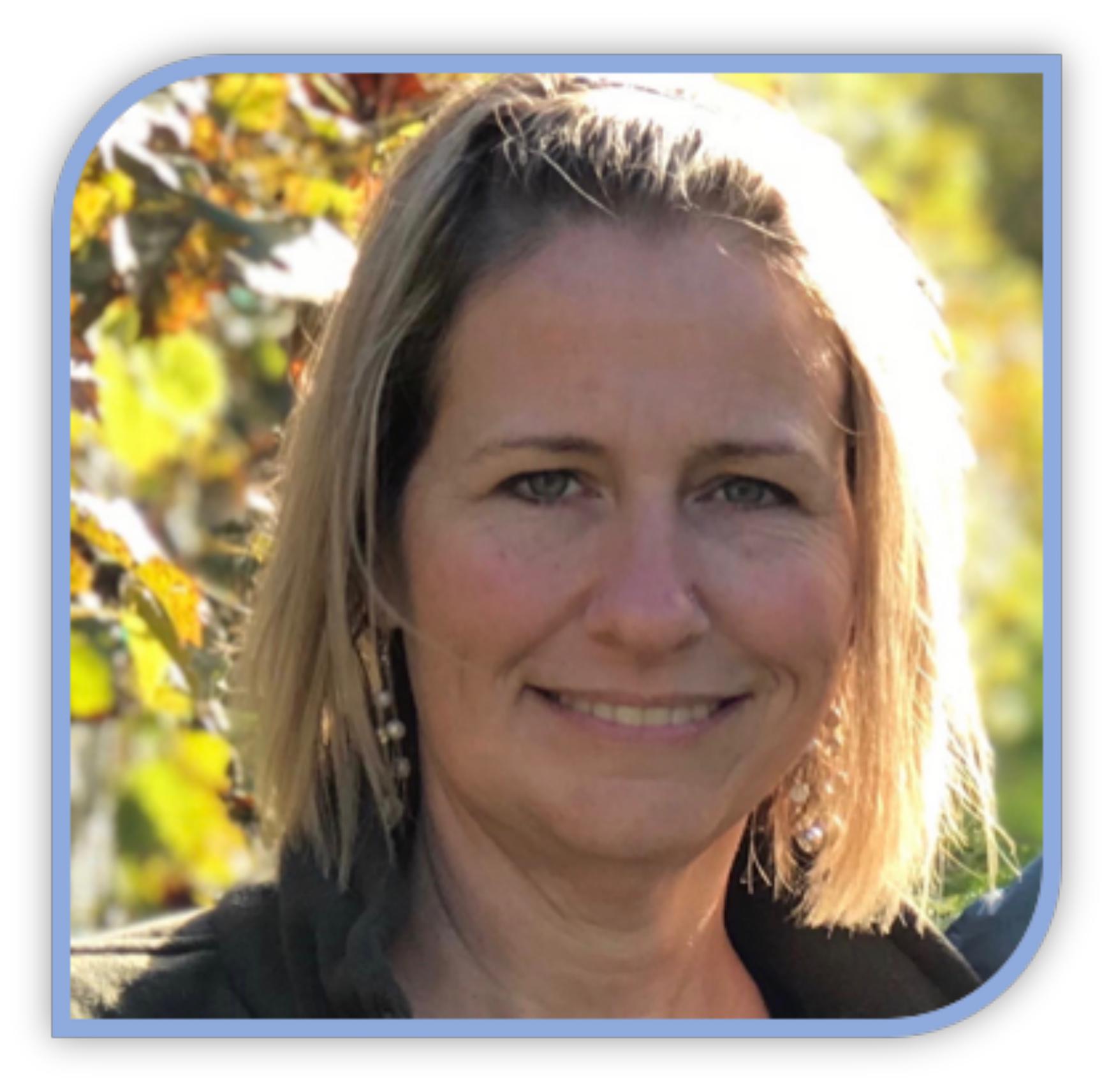 Christy Yates is a 1992 graduate of University of North Carolina Dental Assisting program. She loves dentistry and helping people, and she has been working in the field for over 27 years. Christy is the Clinical Supervisor at All People Dentistry. In addition to assisting Dr. Claypoole with dental procedures, she manages many aspects of our dental practice, including the clinical staff, ordering supplies, and communicating with vendors. Christy loves to spend time with her family and friends, as well as crafting and baking in her spare time. As an extension of that, decorating and party planning are also past times that she finds relaxing. She loves her small zoo of dogs, cats, a bird, and bearded dragon.
---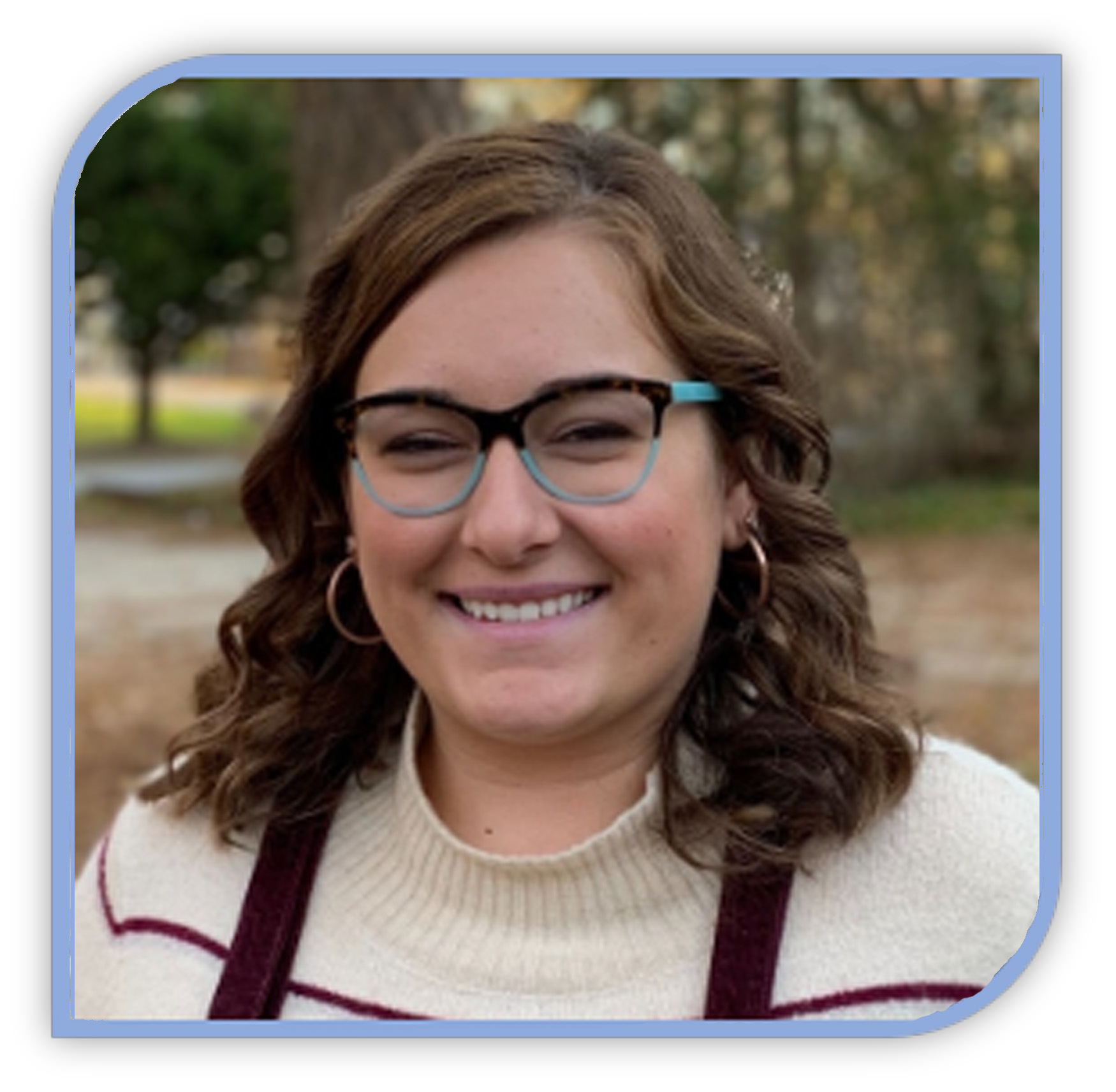 Courtni Campbell is a graduate of The University of North Carolina at Chapel Hill Dental Hygiene program. Courtni and her husband reside in Chapel Hill as her husband has almost completed his dental studies and is nearing his graduation from the UNC Adam's Dental Degree program. Courtni loves spending time with her family and fur baby Bella. Her favorite show is The Office. Come and see Courtni at All People Dentistry so she can make your smile sparkle!
---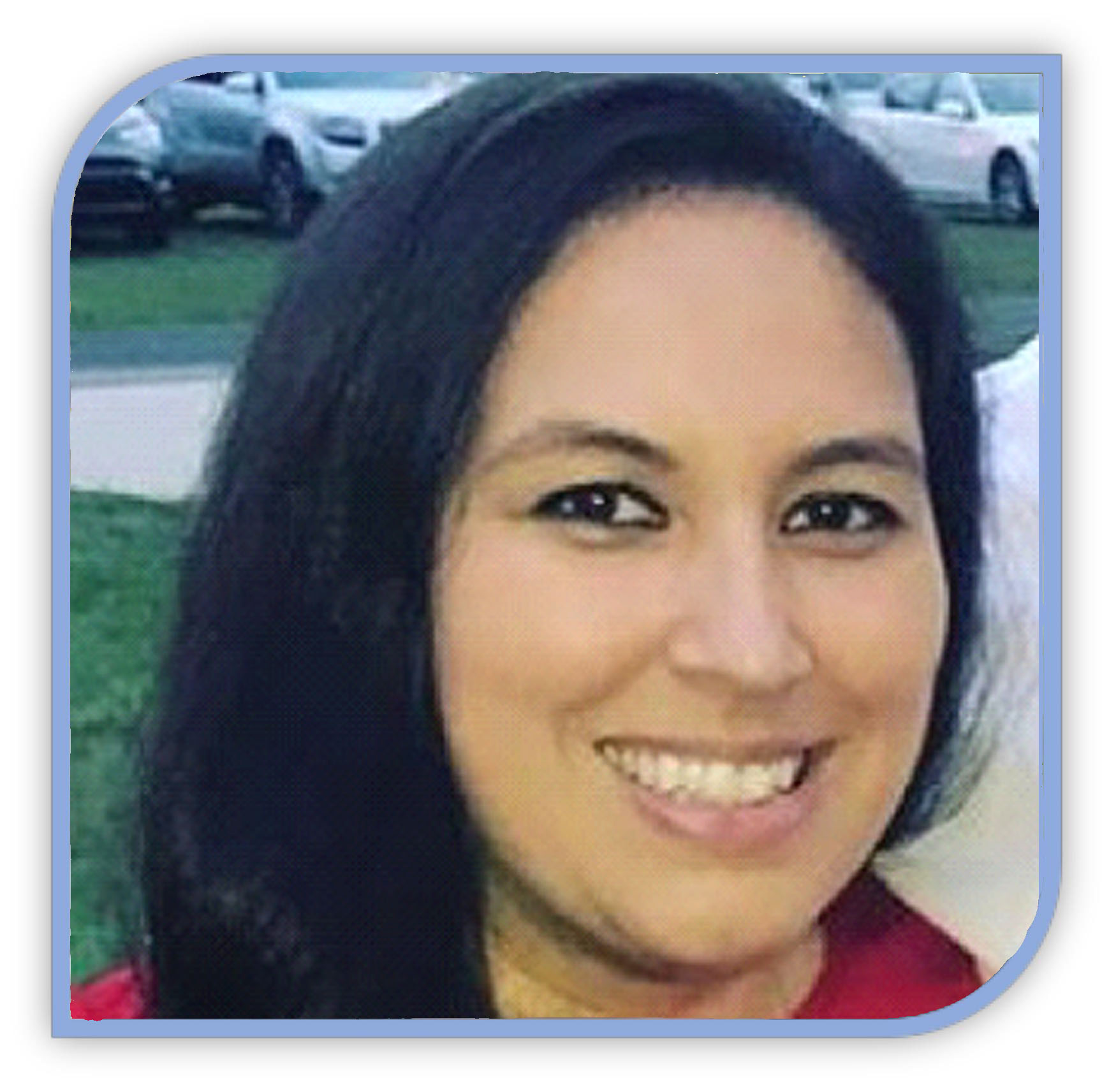 Credentialing and Contracts Coordinator
Sarah Upchurch is the Credentialing and Contracts Coordinator with 6+ years in the Dental field. With a BS degree from UNC-Wilmington in Business Administration, she has held a number of roles on the administrative side of dental. Having worked as a Human Resource Manager, a Finance Manager, Claims/Billing Overseer, Operations Manager over Front Desk, Staff Scheduling Coordinator, and Credentialing, she has developed a clear understanding of the process needed for the office to be included in many of the most widespread Insurance Plans! In her spare time, Sarah enjoys spending her time with her 2 children and husband sharing new experiences and traveling! They also have 2 sweet fur babies that manage to keep everyone on their toes! As an avid sports fan, she enjoys watching and occasionally playing, indoor volleyball, is a big baseball fan – Go Braves! She also pulls for her beloved Tar Heels in basketball! Sarah is happy to be serving with All People Dentistry and looks forward to ensuring that you have a wonderful experience each and every time you join us for your dental services!

---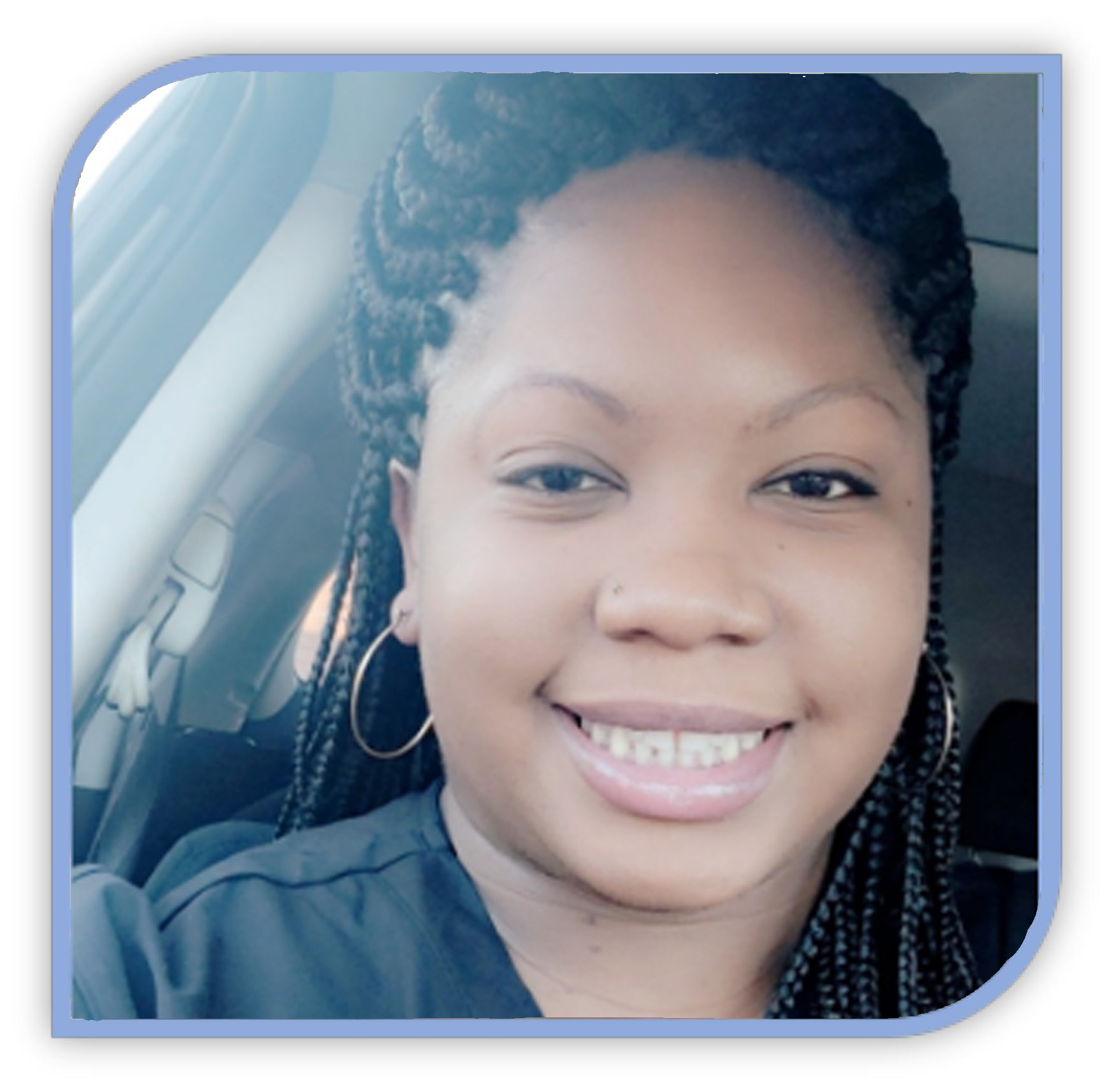 Billing and Insurance Coordinator
Toni Harris has been working in dentistry for 10 years. She is from Durham and graduated Hillside in 2005. She loves people and is very sharp working the front office helping each patient. Toni specializes in billing and insurance, and other important front desk responsibilities. When you call All People Dentistry, you will most likely be connected with Toni, as one of her strengths is how she interacts with patients. Toni loves being a mom of 2 sons, Cameron and Cyncere. She loves arts and crafts (especially in fuscia pink), and additionally, she loves cooking, traveling, bowling, and playing her Super Nintendo in her spare time. She is also one of the area's biggest Carolina Tarheel fans! Please come and see her smiling face at the front desk of All People Dentistry.


Ready to make an appointment? Easy! Just click here...
---