Welcome to All People Dentistry! We strive to ensure every patient has a positive experience and a productive visit. To prepare for your appointment, please review the information provided below.
Hours: Monday through Friday 8:30am-4:30pm
If you require emergency dental services, please call the office at (919) 973-0032.
We accept the following insurance providers: Blue Cross Blue Shield, Delta Dental, and Medicaid. If you have an insurance providers not listed, please let know so we can file on your behalf. We welcome any new insurance providers not listed so please call!
Payment: All People Dentistry accepts the following payment options:
---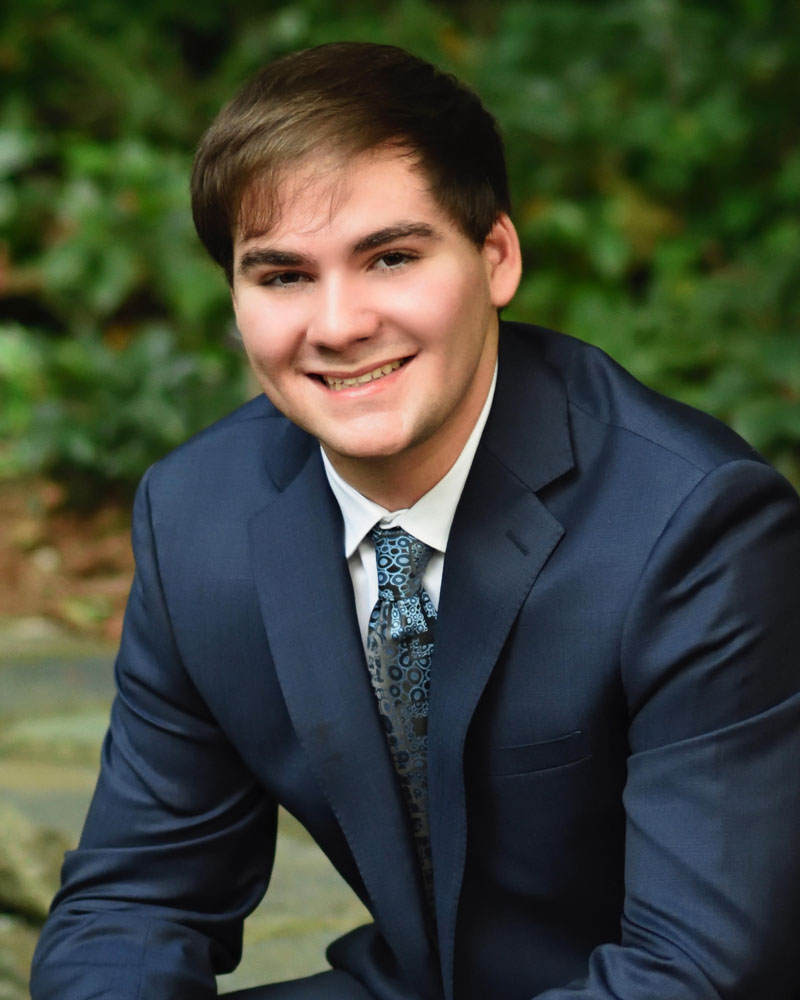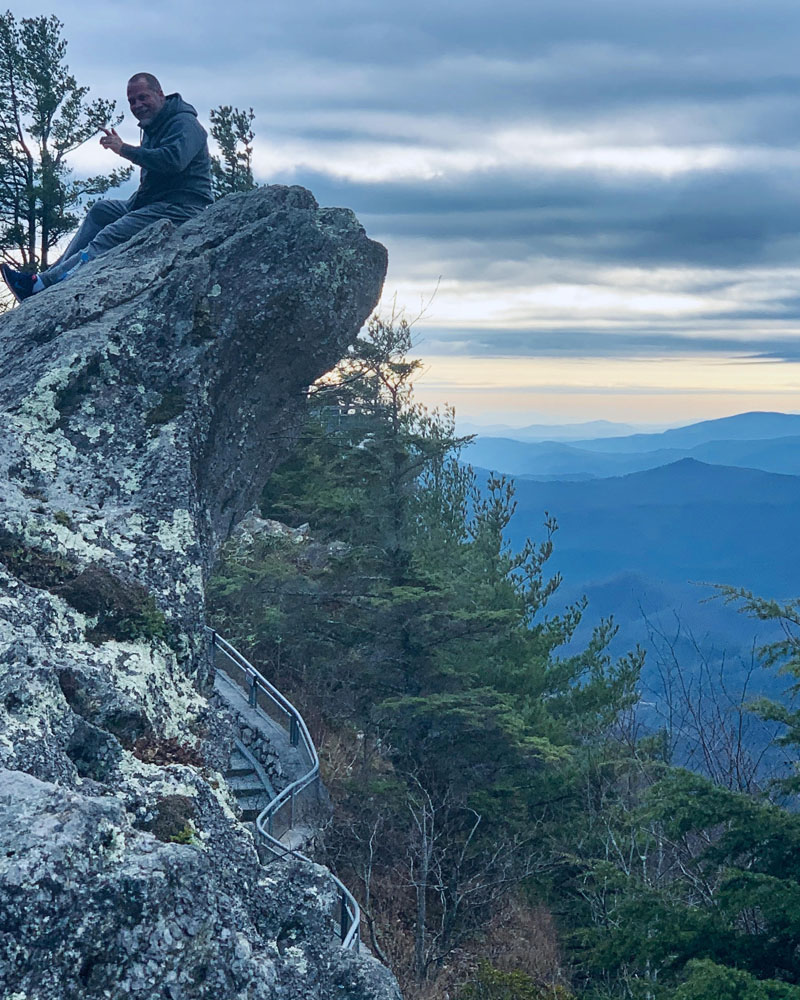 ---
Registration: When you first visit All People Dentistry, you will need to provide us with basic information to establish your dental records. Please bring your current insurance information to the office at your first appointment. If your name, address, phone number, or insurance provider changes in the future, please notify us as soon as possible. We can serve you best when our information is accurate.
If you have previous dental records and can bring a copy of them with you to your appointment, that can also assist us greatly.
---
Online Forms: To speed up the registration process, we recommend that you fill out new patient forms online before visiting our office. CLICK HERE to get started with the online patient registration process.
Changes to Your Appointment Time: If you are unable to keep your appointment time, please call the office at least 24 hours in advance to notify us of the scheduling change.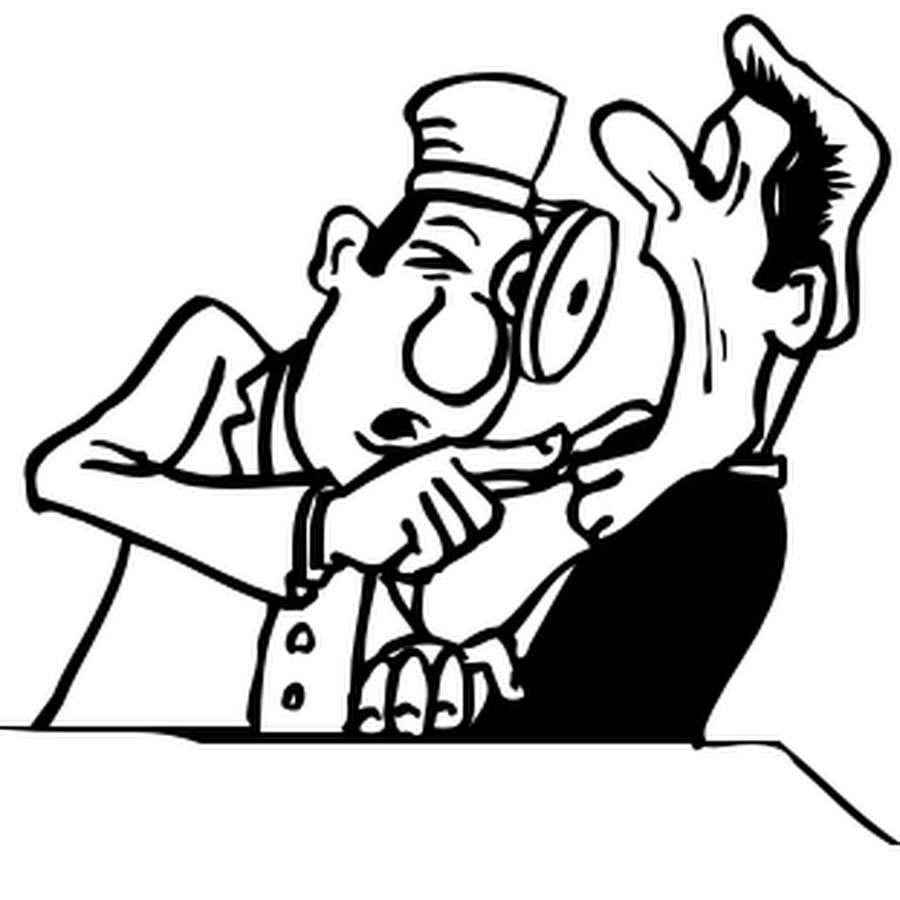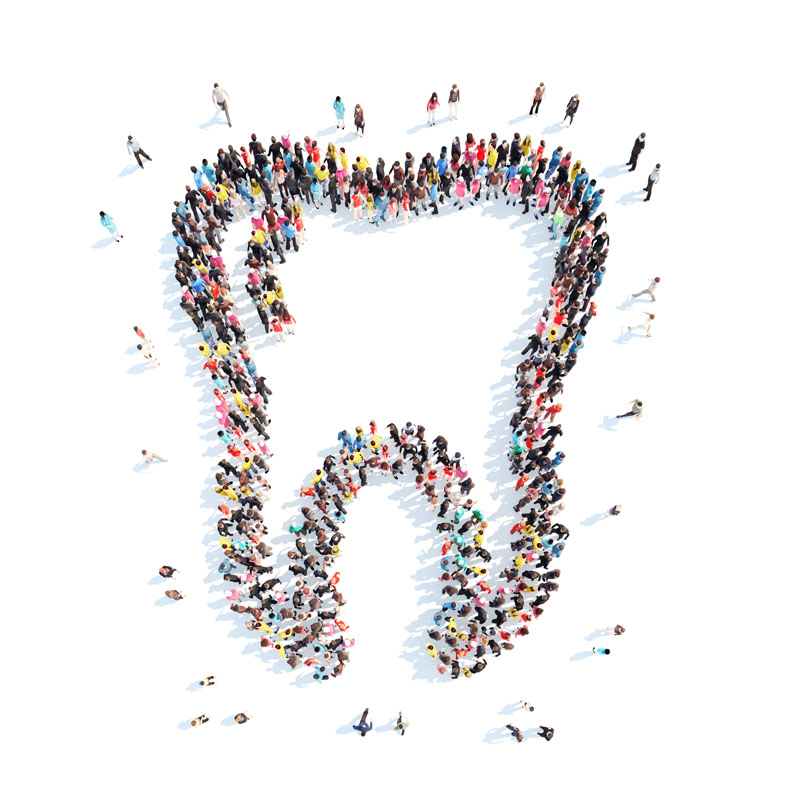 Ready to make an appointment? Easy! Just click here...
---