Welcome to All People Dentistry! We strive to ensure every patient has a positive experience and a productive visit. To prepare for your appointment, please review the information provided below.
Hours: Monday through Friday 8:30am-4:30pm
If you require emergency dental services, please call (919)973-0032 for the after hours emergency line.
We file all insurance as a courtesy to you: Blue Cross Blue Shield, Delta Dental, and Medicaid. If you have an insurance providers not listed, please let know so we can file on your behalf. We welcome any new insurance providers not listed so please call!
Payment: All People Dentistry accepts the following payment options:
---
PayPal
CareCredit
LendingPoint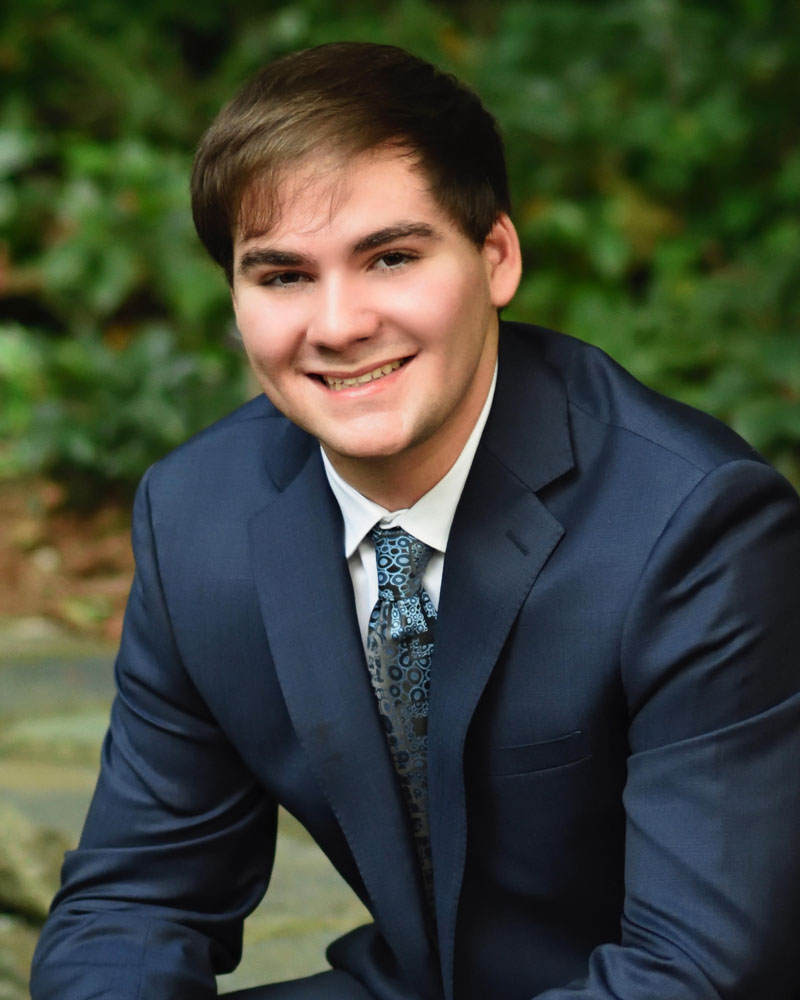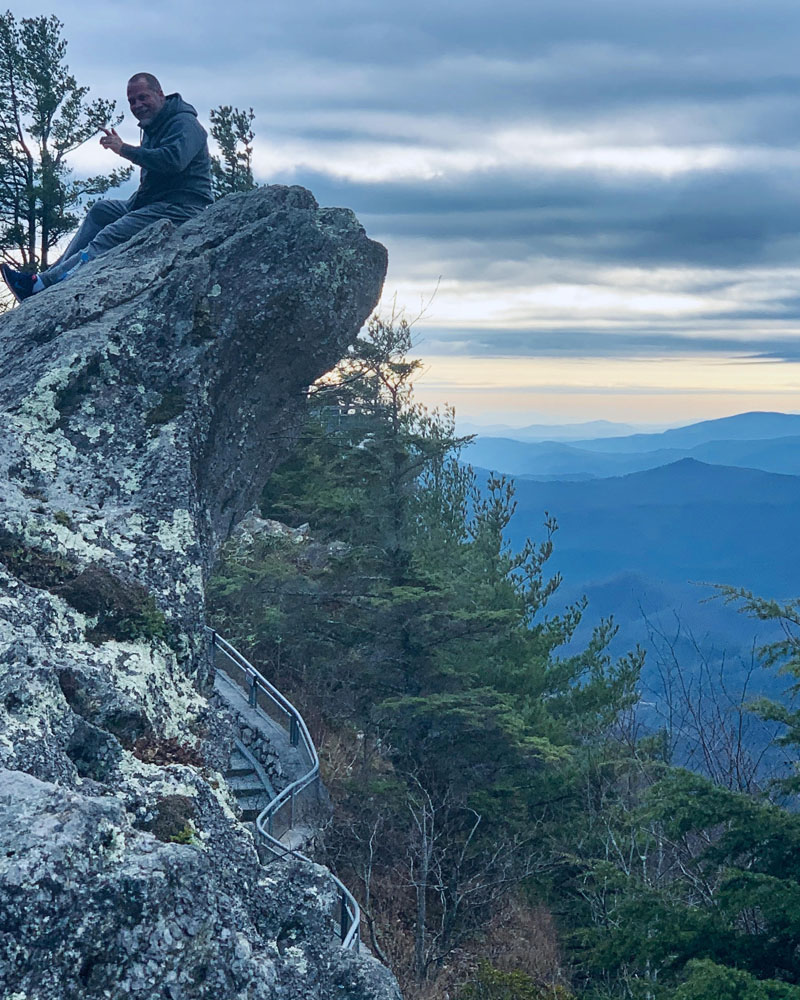 ---
ATTENTION NEW PATIENTS:
Registration: As a new patient of All People Dentistry, we ask that you please complete the 'New Patient Registration' located on the top right-hand side of the AllPeopleDentistry.com homepage, or you can access those forms by clicking HERE.
In addition to completing the new patient registration, please email a photo of your dental insurance card to Info@AllPeopleDentistry.com or you may text a photo of the card, front and back to our main office number at (919) 973-0032. Once your information has been received, you will obtain a confirmation receipt by email or text.
We must have these forms and your insurance information, if any, on the same day that you schedule your first visit. This allows time for us to create your patient file and verify your insurance benefits prior to your appointment.
If you have dental records from your previous dentist and would like for us to review them and make them a part of your All People Dentistry patient record, you can email them to Info@AllPeopleDentistry.com or have them sent there by your previous dentist, and we will upload that information immediately upon receipt.
Changes to Your Appointment: If you are unable to keep your appointment time, please contact the office and speak with someone directly at least 24 hours in advance of your scheduled appointment time. We are reachable by phone M-F, 8:30am - 4:30pm and after hours, on weekends, and on holidays by calling (919)641-7895.
---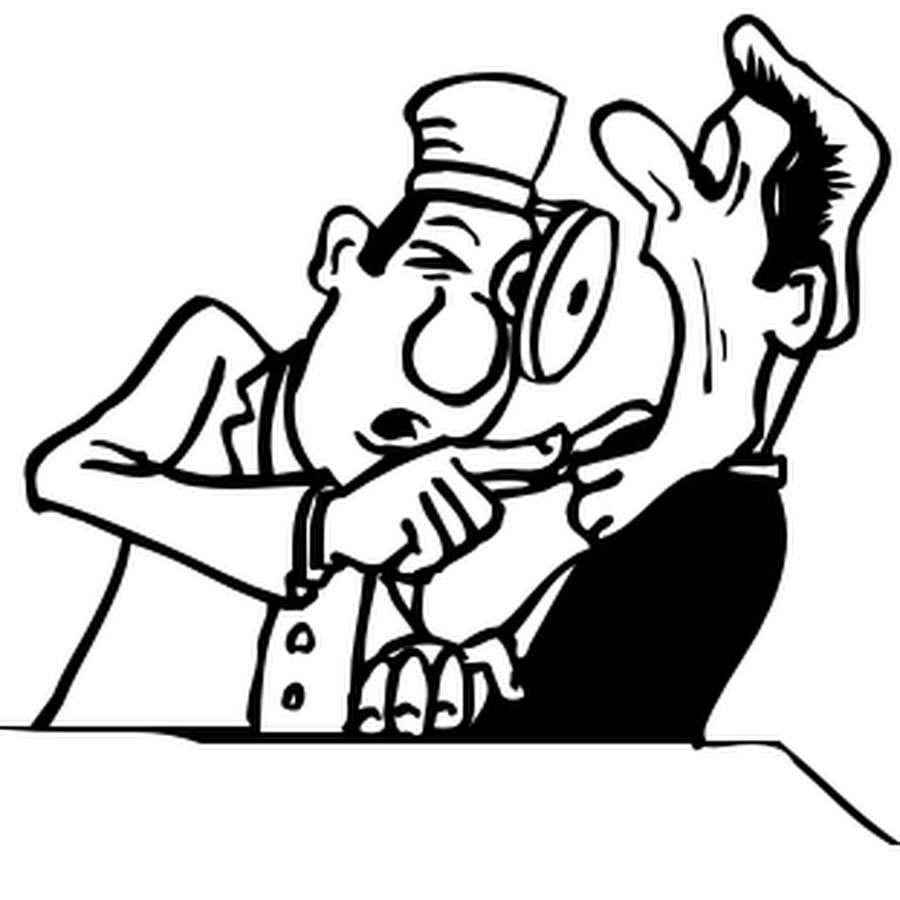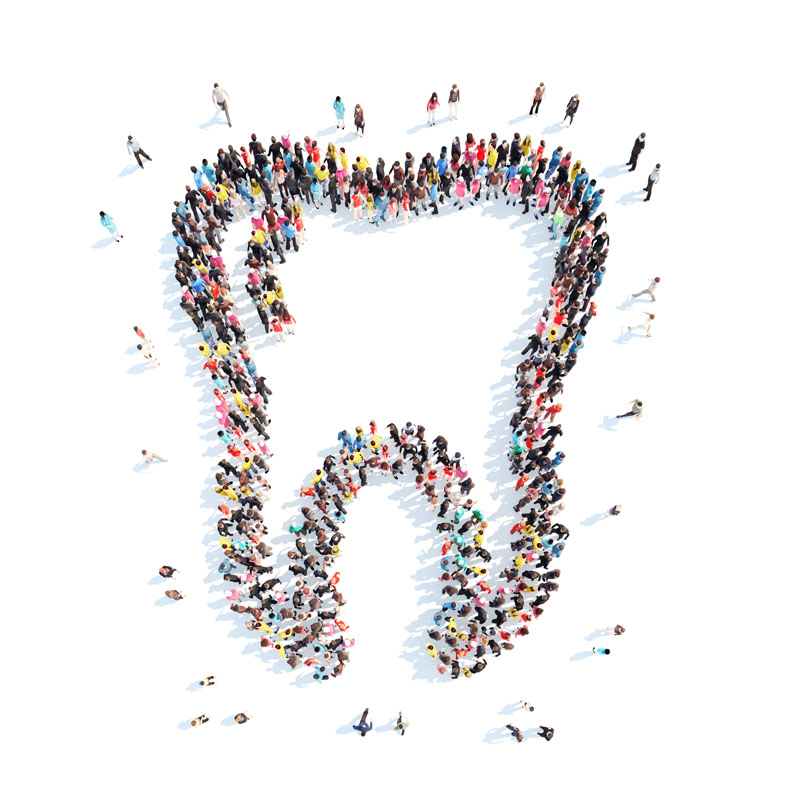 Ready to make an appointment? Easy! Just click here...
---